Thirty new printable signs have been added to the website PrintableSigns.net, bringing the total number of printables at the site to 4,134."
"I launched PrintableSigns.net 10 years ago, and have continued to add to it," said Kevin Savetz, the site's creator. "As always, there's a free PDF version of each and every sign, or users can choose to a DOC (Microsoft Word) version for $1.99 apiece."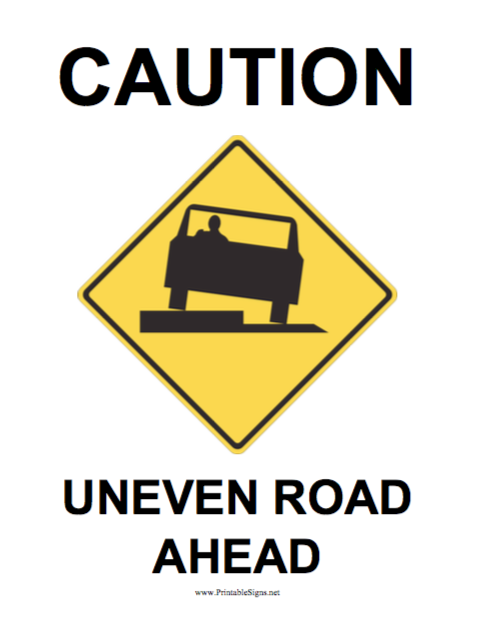 There are new safety signs and caution signs that warn of uneven ground, poison ivy, poison oak, rattlesnakes and jellyfish. A red danger sign warns of scaffolding hazards while a new set of signs directs people toward emergency shelters for tornadoes and other adverse weather conditions.
The new informational signs alert people with disabilities to listening devices as well as to wheelchair-accessible "areas of refuge" in case of emergency.
Many of the signs are illustrated to augment the message such as: Breastfeeding Mothers Welcome Here; Nursing Room; Look Before You Leave: Please Collect Your Valuables; Pet Relief Area; Priority Seating; and Pick Your Own Pumpkin.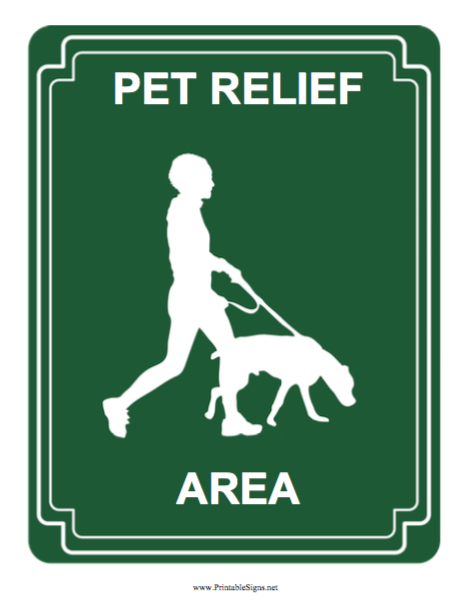 The selection at PrintableSigns.net ranges from school signs to party signs.
"PrintableSigns.net has business signs, school signs, party signs, door signs and lots more," Savetz said.