If you're headed to a family reunion this summer, there's a good chance someone will start a conversation about the family tree. You can head off ancestry arguments and charm relatives if you come armed with the family trees, genealogy forms, and ancestry charts at FamilyTreeTemplates.net.
There are now 328 family trees and research forms at the site, and there's a free version of everything.
Each printable can be instantly downloaded free as a PDF intended to be printed out and written upon in pen or pencil. Most also have an editable DOC version for $4 that can be opened and typed into using Microsoft Word or another compatible program.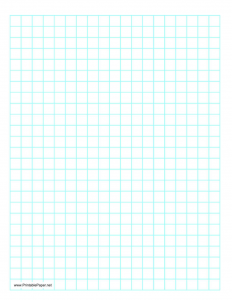 Beyond illustrated family trees, FamilyTreeTemplate.net has a broad selection of genealogy research forms for hobbyists and professionals.
The new family tree include several new "reverse family trees," which work backward starting with the most-distant generation, so the more distant relatives are positioned at the bottom and the younger generations are shown at the top.
There are also new family trees for adoptive, blended, and other special configurations of families. A new pet family tree shows humans and pets together, as it should be. (I love my furry friends.)
Other new variations at FamilyTreeTemplates.net include: circular family trees with room for up to nine generations, a canon law relationship chart, maternal and paternal migration pedigree templates, a cousins tree and decorative wedding trees.