There are lots of new
printable maps
at PrintableWorldMap.net, ranging from regional maps to country maps. Everything at the site is free to download and print. There are now 638
maps
at the site, and the new additions include
topical maps
of Ancient Egypt and Ancient Israel. The new island and
country maps
are: Cabo Verdi, Fiji, Kiribati, Maldives, Marshall Islands, Micronesia, Palau, Tonga, Tuvalu, and Vanuatu. Plus, print a map of Holy See (Vatican City, Italy).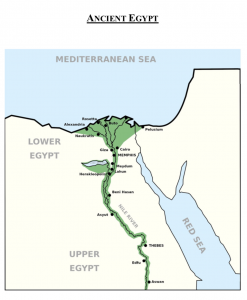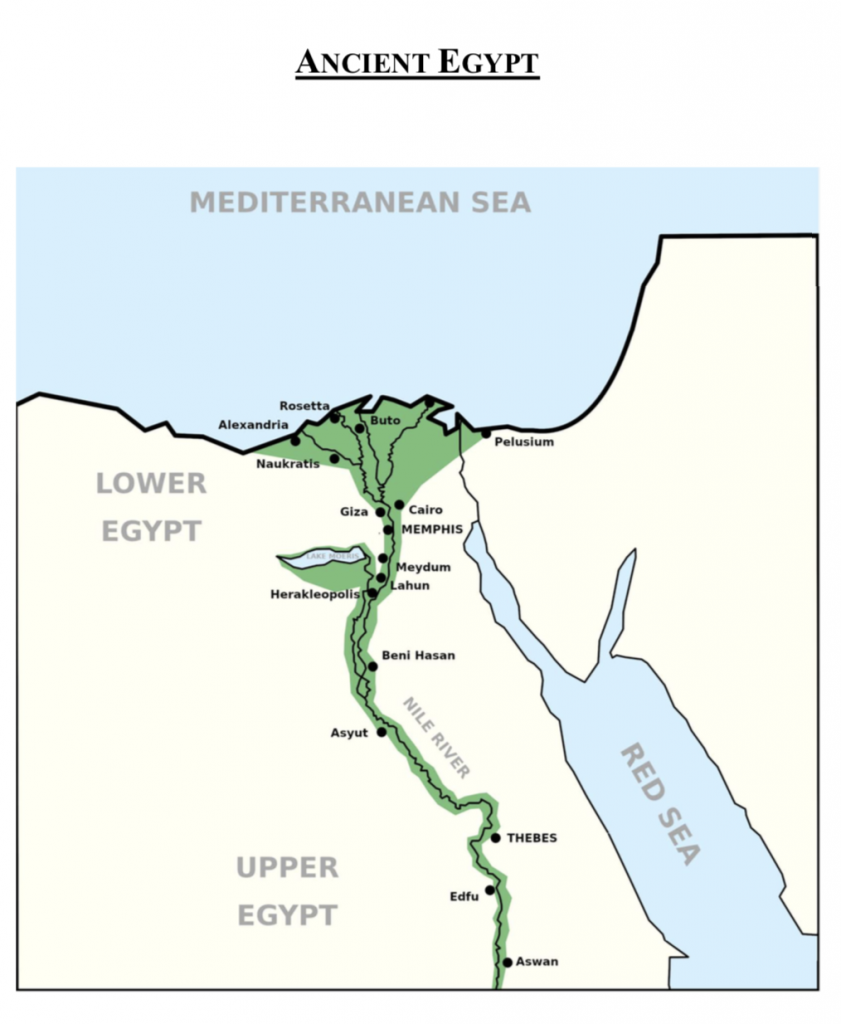 Several of the new maps are in full color, including
regional maps
of: Appalachia, the Baltics, Eastern Seaboard, Great Lakes, Great Plains, Gulf Coast, Pacific Northwest, Rust Belt, Scandinavia, Sun Belt, and the Tri-State Area. PrintableWorldMap.net also has U.S. state and county maps,
continent maps
, and even constellation maps of the stars. Some of the maps can be downloaded in both labeled and unlabeled versions, so they're ideal for geography studies. You'll also find maps showing: time zones, hemispheres, state flags, U.S. statehood, the Oregon Trail, tectonic plates, animal habitats, zip codes, and other topics. The
constellation maps
include several star arrangements, plus all the astrological signs. Each map downloads instantly for free as a PDF file. Or, conveniently download the entire
collection
all at once for $9.