PrintablePaper.net now has nearly 2,000 printables, and the newest additions include items for the budgets category as well as printable score sheets.

Since its launch in 2008, the site has expanded from lined and graph papers to all kinds of specialty papers. You'll find printables for handwriting practice, crafting, music, and more. There's a free version of each to instantly download and print.

The newest printables include savings charts that provide a fun, visual way to save up for a purchase, event, or outing. Each goal chart has 100 small graphics as a visual representation to color in or check off, showing progress toward paying for a car, wedding, laptop, vacation, holiday gift, college, and so on.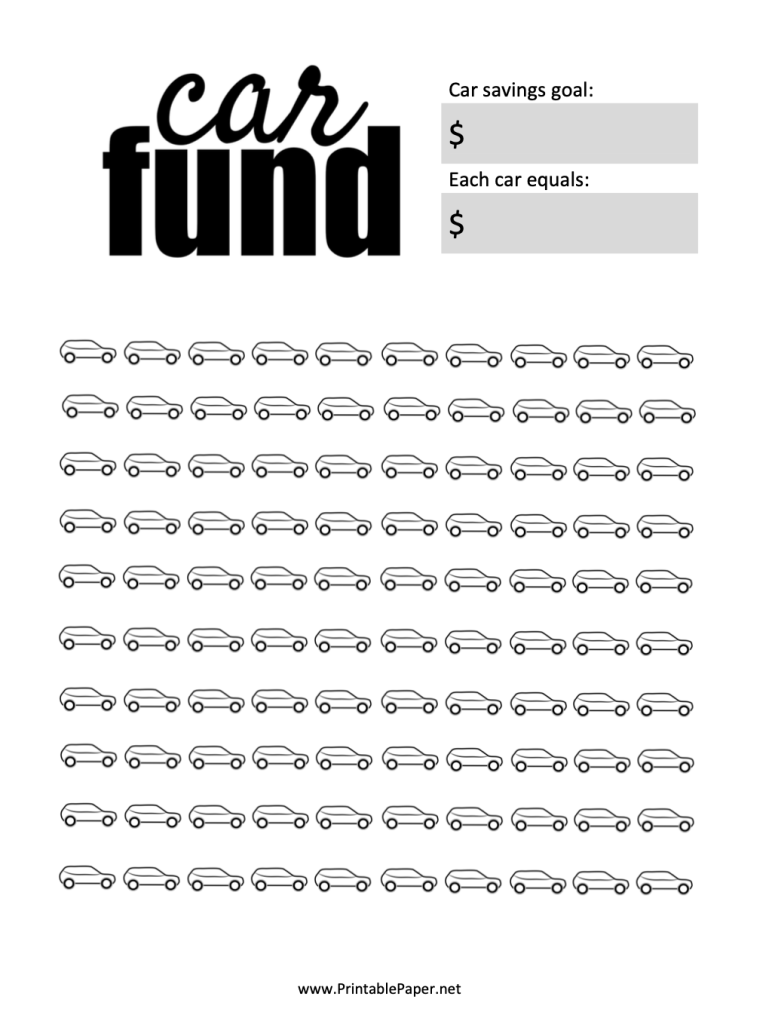 Another savings challenge prompts users to save $5,000 week-by-week over the course of a year. Or, track increments of $20.

PrintablePaper.net also has a new score sheet for pickleball.

Also new is a set of six blank checklists.

PrintablePaper.net also has games, logic puzzles, dot paper, storyboard templates, comic pages, calligraphy paper, logarithmic paper, 3D paper, and brochure templates. There is crafting paper for cross-stitch, quilting, beadwork and other needlework.

Like I mentioned, there's a free version of everything at PrintablePaper.net. A few categories, such as budgets, have a free PDF version as well as a $4 editable DOC (Microsoft Word) version.