I've added new
pleading paper
and other legal forms and law templates to LegalPleadingTemplate.com, my site that has 375
law office forms
, printables for
notaries
, and resources for courts and law students. LegalPleadingTemplate.com has been offering
legal forms
for more than 10 years, expanding from a basic selection of
pleading paper
to include a broad range of forms.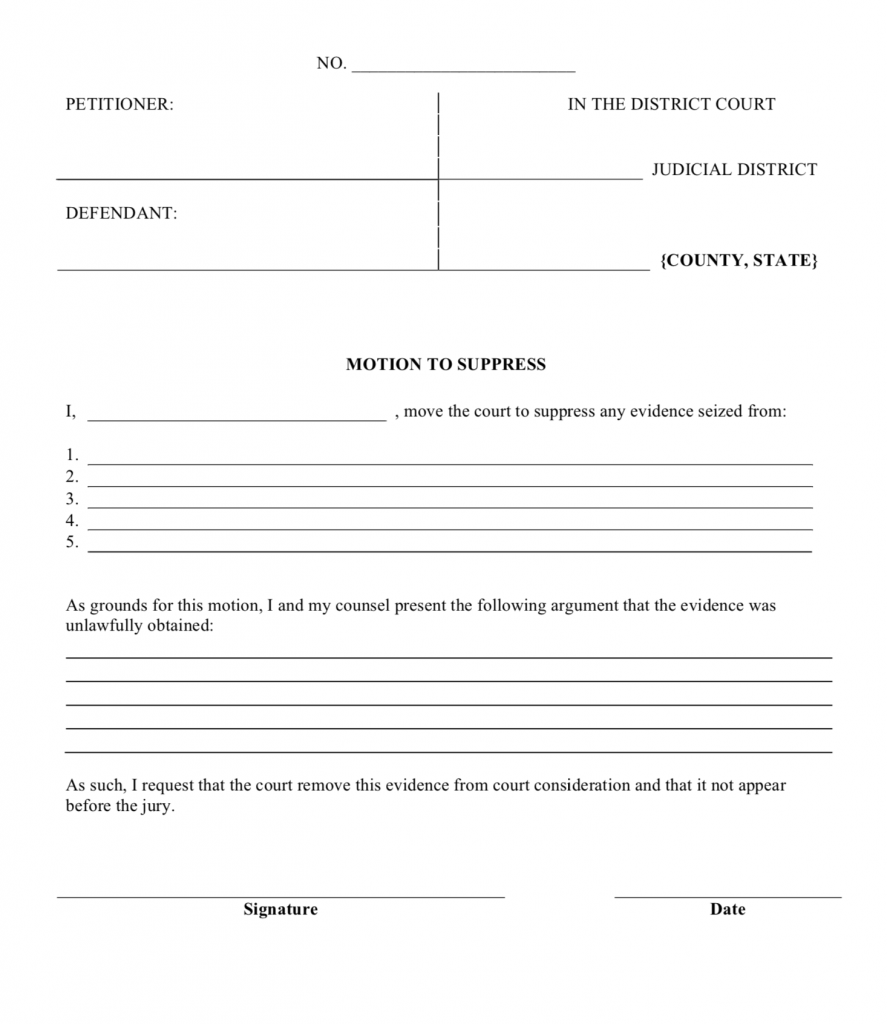 The site also has blank court forms and jury forms such as the just-added "Juror" name badges (print them on sticker paper). There's also new pleading paper in a question-and-answer style format with varying spacing. The new additions also include: irrevocable power of attorney, limited power of attorney, medical power of attorney, motion for continuance, motion to gag, motion to quash, motion to rescue, motion to suppress, order setting conditions of release, and a special damages claim. New affidavit forms cover: identity theft, single status, and social security. The new law office forms are: a form to add attorneys to a firm's insurance policy, a defendant information form, a form for terminating attorneys, and a settlement worksheet. Remember, these forms and templates are not a substitute for legal advice! Everything at LegalPleadingTemplate.com is free to download and print individually. Or, save time and money by purchasing the entire
legal forms collection
in one convenient download for $99.