My site PrintableWorldMap.net has more than 600
printable maps
, from
state maps
to regional and topical maps. Each map is free to download and print! The newest
maps
include additions to the site's
constellation maps
of the stars. Each map is labeled with the constellation name and has a compass in the corner. You'll find illustrations of Draco, Cygnus, Fornax, Chamaeleon, Capricornus, Centaurus and other constellations.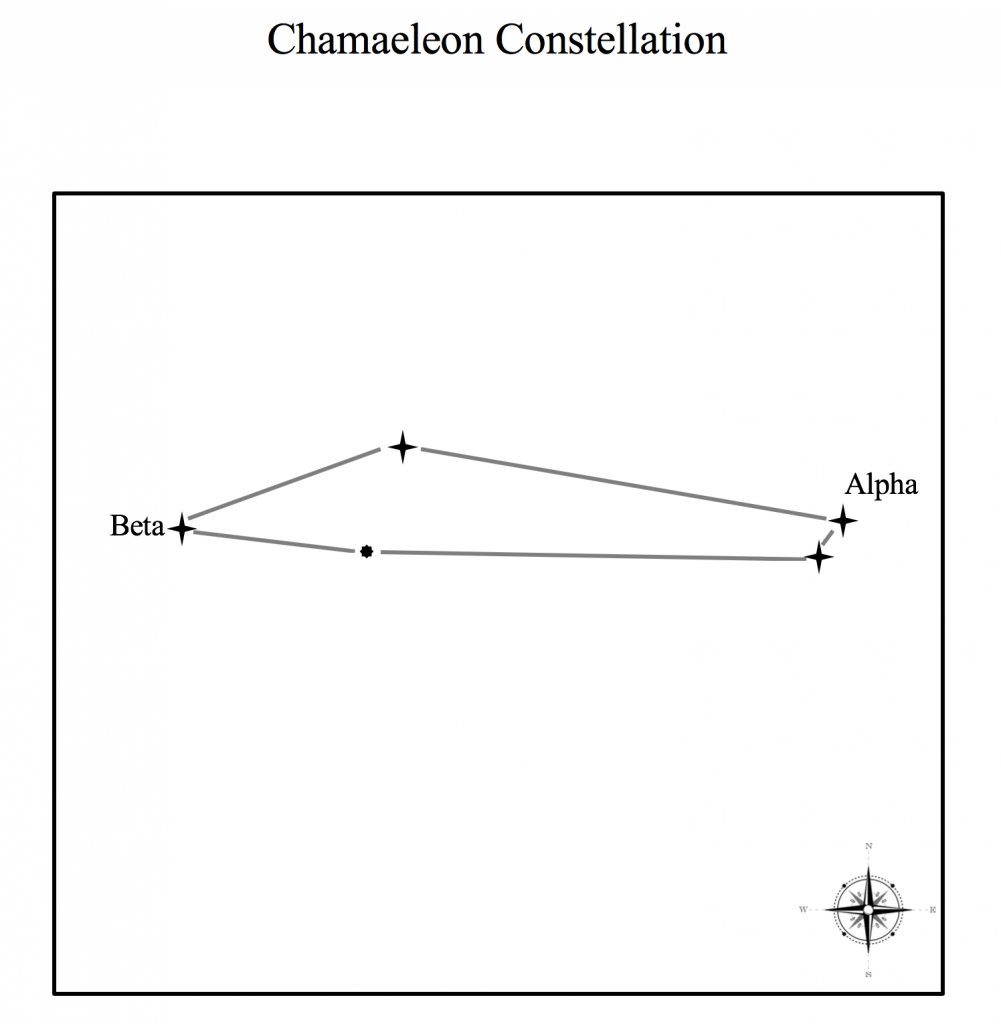 PrintableWorldMap.net has labeled and unlabeled maps for geography practice. The new
country maps
include: Cote d'Ivoire, Curacao and Aruba. Also new is a black-and-white U.S. zip code map. Most of the
topical maps
at PrintableWorldMap.net are in color. Topics include: time zones, hemispheres, world bodies of water, the Roman empire, state flags, U.S. statehood, longitude and latitude, the Oregon Trail, tectonic plates, and animal habitats. Each map downloads free as a PDF file. Or, conveniently download the entire
map collection
at once for just $9.