I've added new
classroom printables
to TeachersPrintables.net, and the site now has almost 1,500 printables for students, substitutes, and homeschooling parents. The printables range from hall passes and seating charts to worksheets and classroom management forms, and they're each free to download and print individually. The new
teachers printables
include illustrated flash cards, grading tools, and various forms. Just-added
parent communication forms
include absence reminders, tardy slips, and authorized pickup lists. There are also new
logs
such as a typing skills trackers and an "items borrowed" list.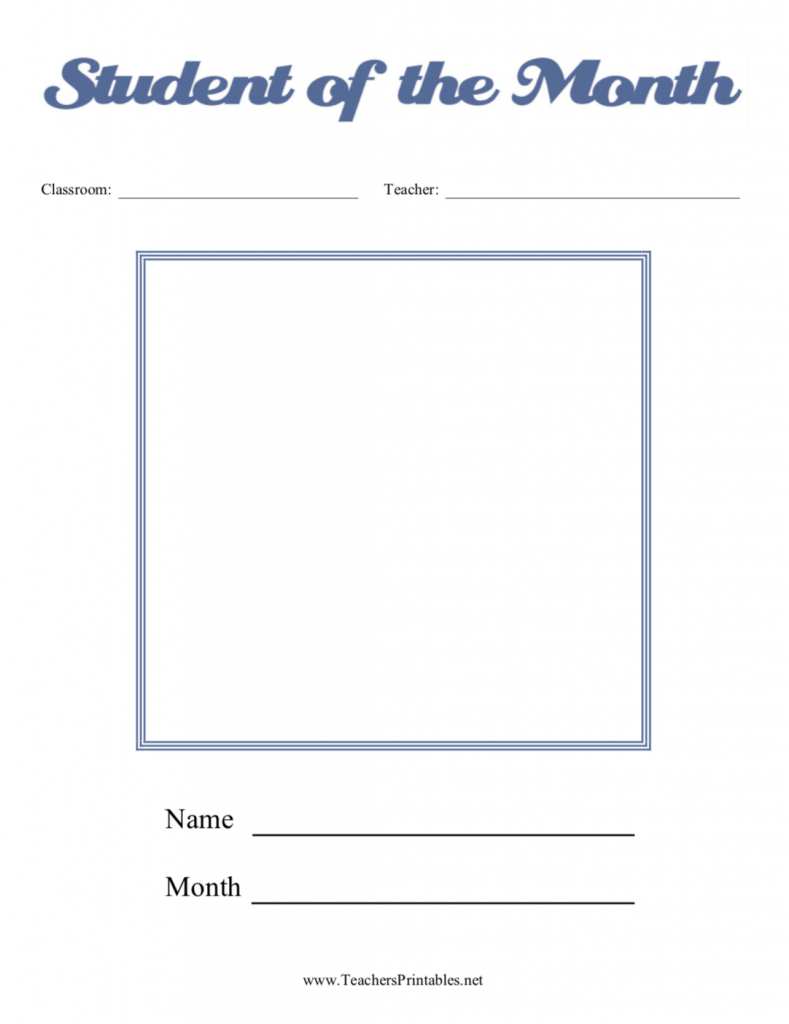 The new
attendance charts
at TeachersPrintables.net include weekly and monthly personal attendance records for one class or multiple classes. New
grade book paper
has been added. There's a group project evaluation, a reading level chart, and a student progress chart. The new set of
flash cards
has photos or graphics of actions, activities, objects, and emotions. They're ideal for educators working with students who are visual learners or have communication challenges. Also new to the site are printable photo frames for the student of the day, week, and month. Teachers can send them home with kids or display them in the classroom or hallways. The site also has
graphic organizers
, library forms, a Teacher Organization Binder with coordinating pages, and much more. There are thousands of
worksheets
at sister site InstantWorksheets.net. PrintablePaper.net has lined, graph, penmanship and specialty
paper
. The items at TeachersPrintables.net download one at a time for free in PDF or customizable DOC (Microsoft Word) format. Or, there's the option to purchase a classroom or whole-school license to conveniently download everything at the site at once and have a license to reproduce them for use in a classroom or school. The classroom printables collection includes bonus papers from PrintablePaper.net. A classroom license is $27 and a whole-school license is $67.