My new website, PrintablePatents.com, makes it easy to add personality to your home or office with
printable patents
. The designs range from classy to quirky, and you'll find patents suitable for framing to print for home chefs, gamers, nerds, writers, and others. Each authentic patent design has a free and premium version and is available with several exclusive backgrounds in a variety of sizes.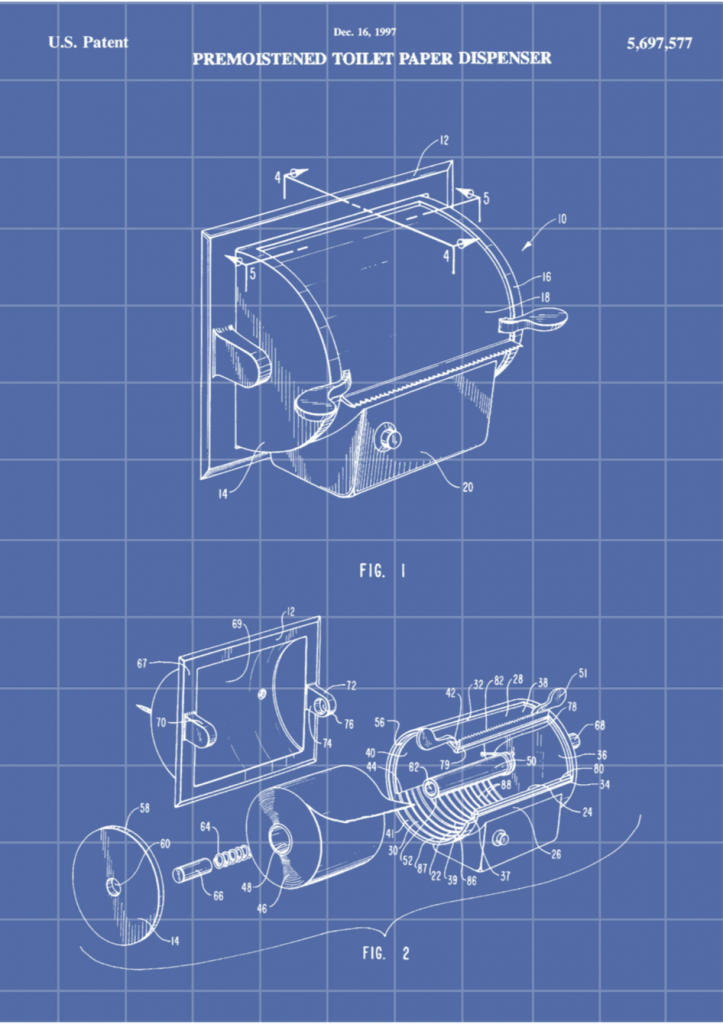 Each of the 60 designs at PrintablePatents.com can be downloaded and printed at home for free in 300 dots-per-inch resolution at up to 11-by-17 inches. Or, there's a paid, premium option to download higher-resolution patents for printing at home or a print shop in 18×24 or 16×20 poster sizes. PrintablePatents.com has drawings of home appliances,
musical instruments
(an accordion, a clarinet, and a piano),
vehicles
, and more. The
electronics patents
and game and entertainment patents include: a rotary telephone, a Wii remote, and an Atari console.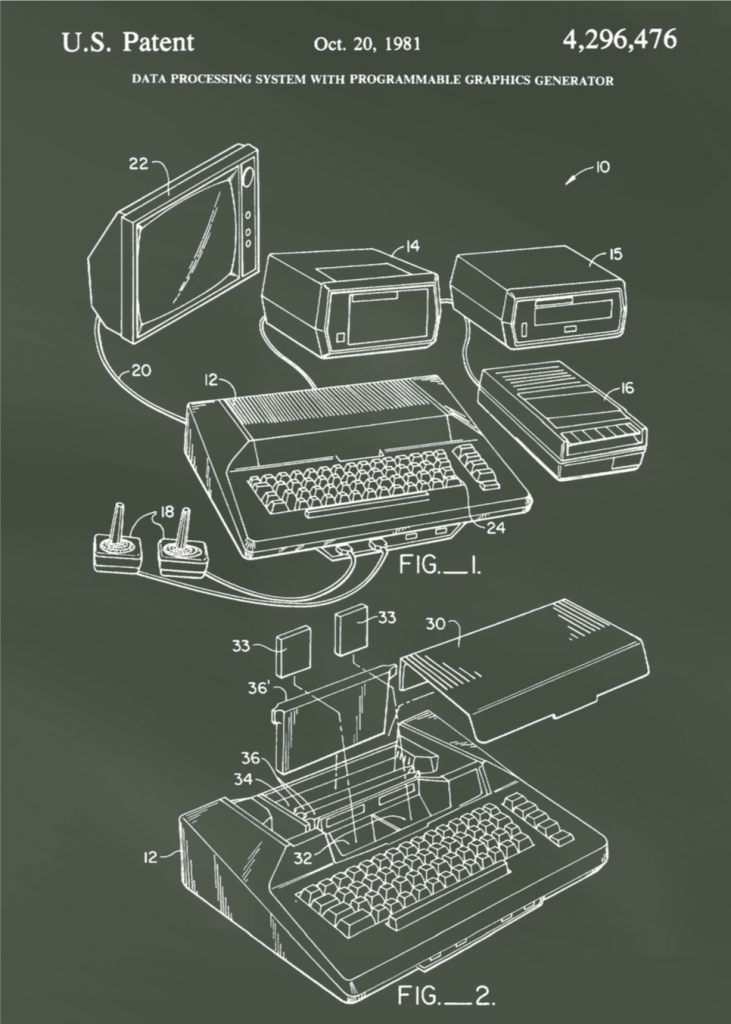 Other patents include: a cuckoo clock, a barbecue, an airplane, a pocket watch, a wind turbine, and a helicopter boat car. I've also included a few
funny patents
, such as for toilet paper and a disappearing toilet. Use them as bathroom décor! = The background choices for each patent are: blueprint, blackboard, chalkboard, and parchment. The free PDF download is available in 5×7, 8.5×11, or 11×17 inch size to easily print on a home or office printer. A high-resolution 18×24 or 16×20 patent poster is $12.99 or $9.99, respectively, and is in JPG format for printing on a large-format printer. Or, have posters printed at your expense at a local print shop or elsewhere. "My favorite is a retro computer console patent," Savetz said. "I'll be adding more patent designs in the future, so there will be even more choices."