Next time you need to spread the word about something in your community, head to PrintableFlyerTemplates.net and download a free printable flyer. Choose nearly 500 designs, each free for your personal use!
I've added even more flyers that will save people the time of trying to design their own from scratch. There are two dozen new illustrated flyers in all.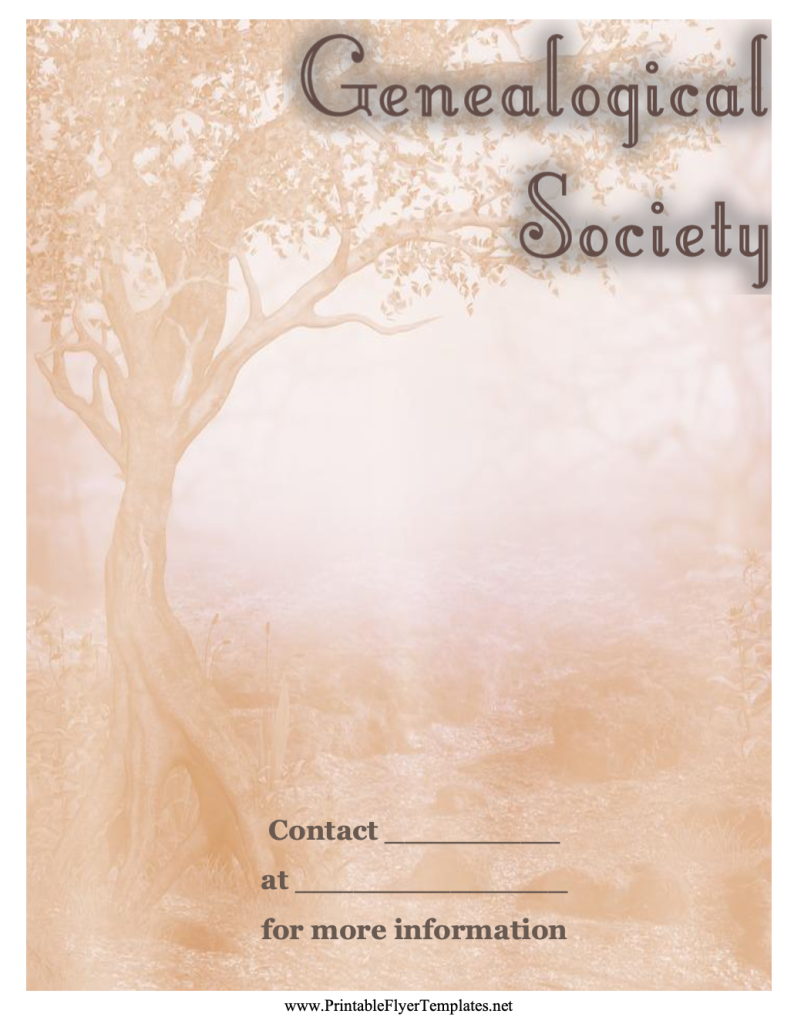 From advertising and event flyers to lost-and-found and real estate flyers, PrintableFlyerTemplates.net has what you need!
The new additions include event flyers for activities such as: a coffee klatch, a genealogical society meeting, a quilting club and a scrapbooking club.
There are also several new vaccine flyers related related to Covid-19, flu, pneumonia, and shingles shots. Also new are a drive-through vaccination flyer and Covid testing site notices.
PrintableFlyerTemplates.net also has party flyers, sale flyers, rental flyers, missing flyers, and more. Some are designed with tear-off tabs at the bottom so people can take contact information with them.
Each flyer is free in PDF or editable DOC format. The DOC versions open in Microsoft Word so users can type dates, contact information, and other details in before printing.
For even more ways to spread information, head to PrintableSigns.net, which has thousands of printable signs.