Need to send a fax? You can now choose from more than 500 free fax cover sheets at FreeFaxCoverSheets.net, each free to instantly download.

The newest cover sheet themes designed for a variety of business and personal faxing needs. You can print the sheets and feed them into a traditional fax machine, or use an internet-based faxing service such as my own FaxZero.com, which just celebrated its 16th birthday.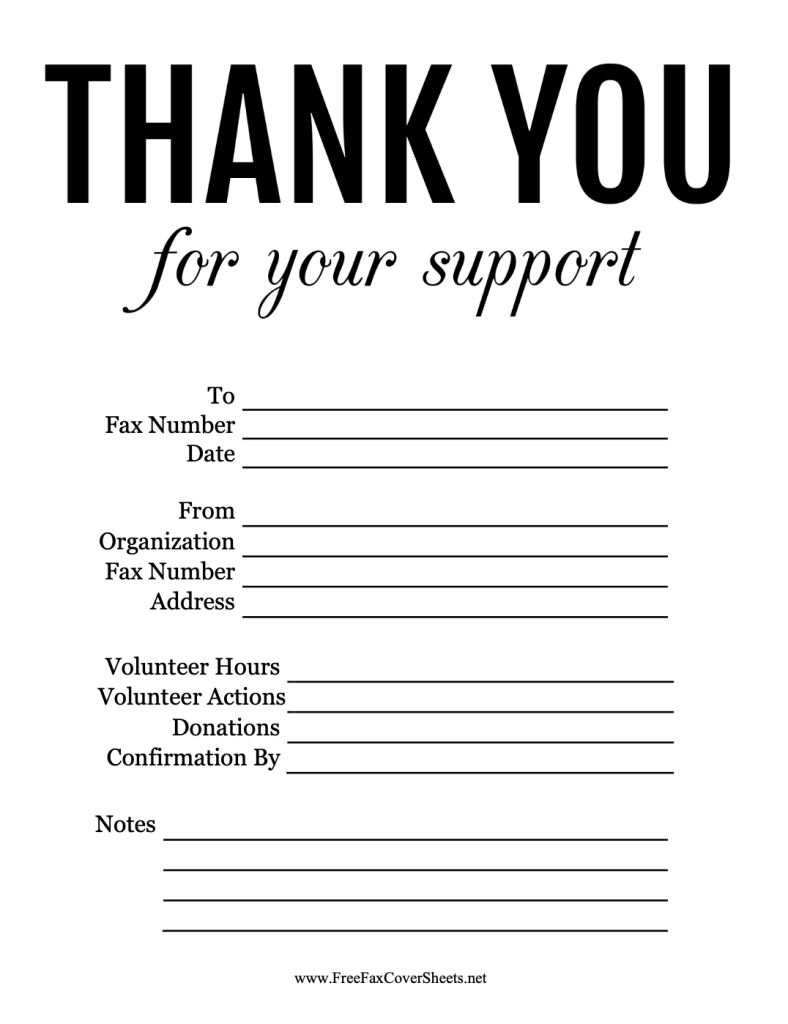 The two dozen new fax cover sheets include some styles that can communicate all the recipient needs to know in just one page.

I took a look at which destinations and agencies are faxed the most via FaxZero, and added fax cover sheets with big, bold titles for government destinations such as the Department of Education, Federal Student Aid, and state Departments of Employment.

There are also new cover sheets for messages directed to local, state, and national government leaders. The pages read, "Dear City Councilor," "Dear Committee Leader," "Dear District Attorney," "Dear Police Chief" and "Dear Supervisor."

I've added cover sheets for faxing a billing or service invoice, "proof of identity," a restaurant order and a solicitation for donations are among the new additions. Plus, there are now sheets on which to report daily or weekly Covid-19 cases, such as from a health care facility. I've also included more "thank you" faxes and a "wrong number" fax.

FreeFaxCoverSheets.net also has confidential fax cover sheets, holiday fax cover sheets, funny fax cover sheets, and lots more, some illustrated and in color but most quick-sending. Remember, you can download and print (or upload) any cover sheet for free.

FaxZero.com offers five free faxes a day in the U.S. and Canada, or unlimited faxes for $2.09 apiece after that. Or, fax internationally for a few dollars. You can also fax your representatives in the U.S. House and Senate for free via FaxZero.