Be sure to check out the new printable flags at FreePrintableFlags.com. There are now 464 printables, and as has been the case since I started the site a decade ago, each is free to download and print in PDF format.

At FreePrintableFlags.com, you'll find all of the U.S. state flags and hundreds of country flags. Plus, print human rights flags, signal flags, sports flags, and more.

The 47 new flags represent the prefectures of Japan, from Aichi to Yamanashi. Download the flags with or without the name of the prefecture included. You can also choose from full-color or black-and-white outline format.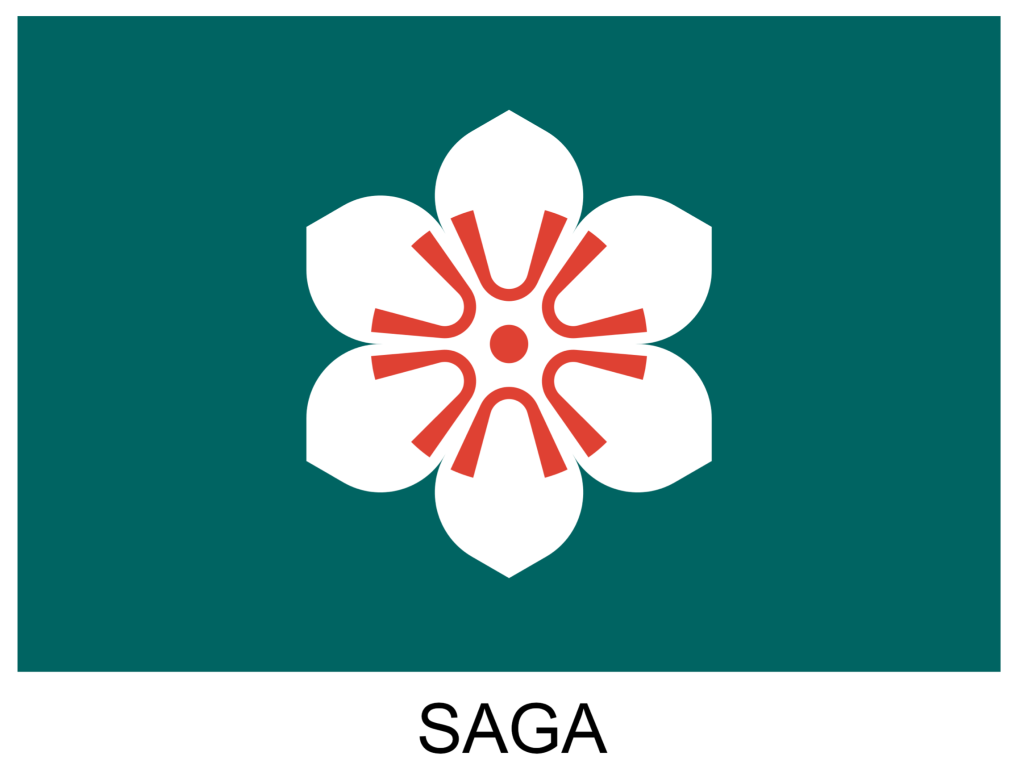 The site also has the flags of continents, states, territories and islands in both labeled and unlabeled versions.

You can also print sets of full-color educational flash cards with four flags on each sheet and each nation's name in bold print on the reverse side.

FreePrintableFlags.com also has country flags with several on a sheet in 3-by-5-inch size as well as even smaller mini flags that are ideal for crafting or as food toppers.

The site even has the NATO flag and a pirate flag.