I've added two dozen new fax cover sheets to FreeFaxCoverSheets.net, and each is free for all your faxing needs.

Simply print and fax a sheet of your choice, or upload to an online fax service such as my very own FaxZero.com.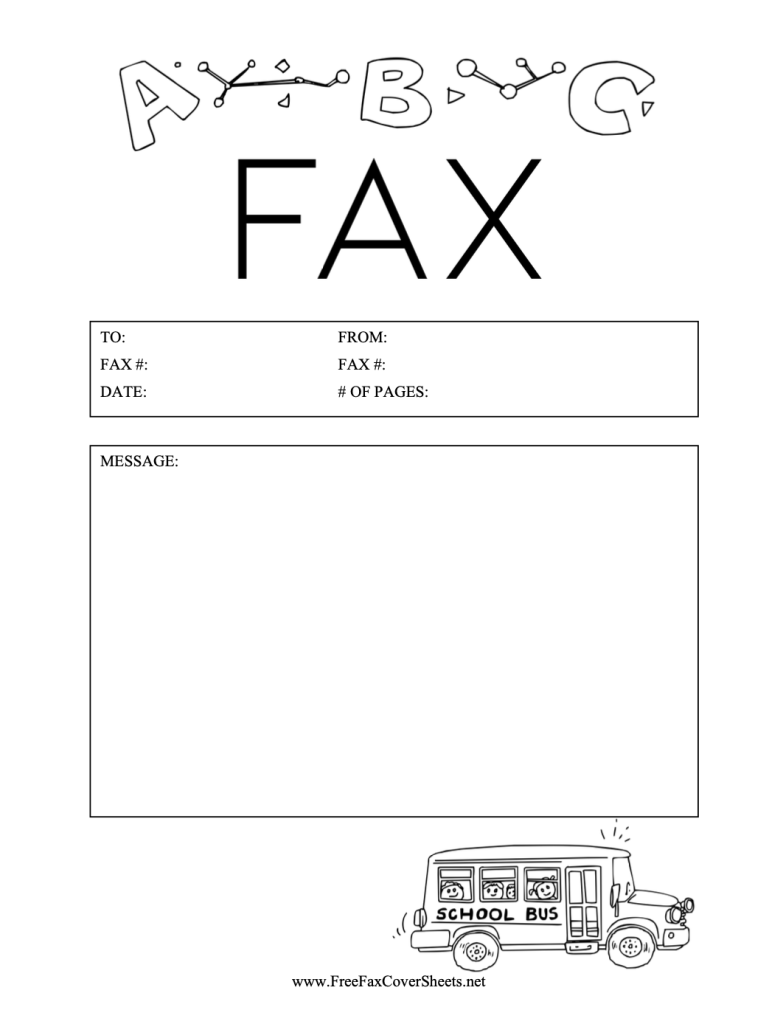 You'll find more than 530 fax sheets to accompany business and personal faxes.

New to FreeFaxCoverSheets.net are illustrated fax cover sheets with graphics in the themes of: baby, leaves, music, school and weather. Or, send a "Fax-giving" turkey or fax the Tooth Fairy.

There are also new cover sheets designed for government destinations such as Public Service Loan Forgiveness. Or, use a sheet that displays a formal disclaimer. Another new cover sheet with very large headers and sheets with a calendar for each month of the year, or just one week, so you can prominently note dates and appointments on the cover page of your fax.

With FaxZero.com, my internet-based faxing service, you can send five free faxes a day in the U.S. and Canada, or unlimited faxes for $2.09 apiece after that. International faxing is also available for a low fee. Or, fax your reps in the U.S. House and Senate for free.