Earth Day is April 22 holiday, but you can respect the environment every day with the help of free printables.
Using printable paper means you can choose to only print the number of sheets that you need, saving not only paper but fuel (on trips to the store, or deliveries). Print a sheet or two of business cards at FreePrintableBusinessCards.net rather than ordering an entire batch.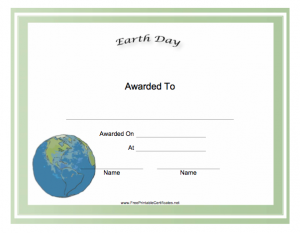 FreePrintableCertificates.net certificates has an illustrated Earth Day certificate that's perfect for awareness walks, recycling drives and other events.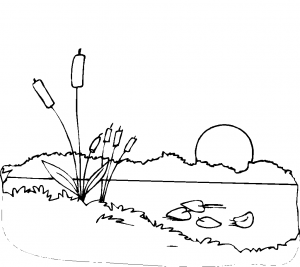 You'll find thousands of coloring pages at FreePrintableColoringPages.net, including weather, planet and ocean themes.
Happy Earth Day! Don't forget to use recycled paper.
{ 0 comments }