PrintableSigns.net now has 42 new designs among its huge collection of more than 4,000 printable signs.
The new additions range from recycling signs to safety signs. The site has something for everyone, from businesses to schools.
The new restriction signs include a No Unauthorized Vehicles Beyond This Point sign, warnings against touching merchandise and an illustrated shark warning sign.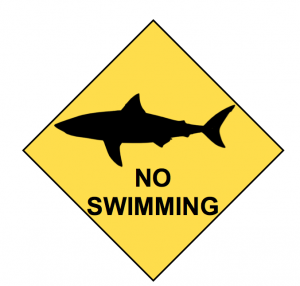 I've also added new warning labels that include graphics that are recognized in industrial environments. There are signs for Class 4, 6, and 8 hazardous materials, including: Corrosive, Dangerous When Wet, Flammable Gas, and Infectious Substance. Plus, there are new Class 1 warning labels for explosives and Class 7 radioactive signs.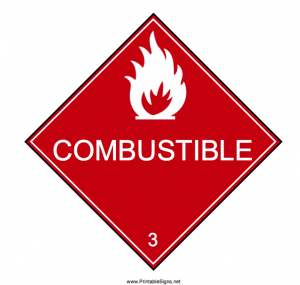 PrintableSigns.net also has informational signs that read: Condensate Water, Asbestos-Free Insulation, Locker Room and You Break It, You Bought It. The selection of inclusive restroom signs has also been expanded. The new recycling signs cover a variety of plastic types.
Each sign is free to download and print in PDF form, or $1.99 per sign for an editable DOC version that can be customized by the user.