I've added new business forms, medical charts, and other printables to my sites BusinessFormTemplate.com and FreePrintableMedicalForms.com.
The new medical forms and business forms range from logs and journals for home use to detailed forms for businesses and medical offices.
There more than two dozen medical charts and forms at FreePrintableMedicalForms.com, including: an appointment journal for patients and caregivers, a return to school form, billing authorizations, hand-washing instructions and templates regarding whether a patient is contagious.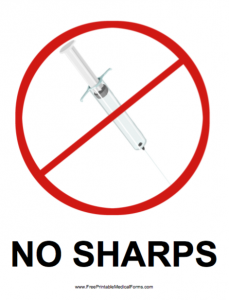 I've added new medical signs for doctors' offices and hospitals relating cell phones, waiting room noise, personal checks, and disposal of "sharps." There are also signs for doors and windows that read: Acupuncture, Health & Wellness Center, Nursing Room, Therapist, X-Ray Room and Reception.
Plus, you'll find new logs, and wallet cards alerting people to asthma and its symptoms. FreePrintableMedicalForms.com has new sheets of labels for patient waiting rooms and storage areas.
BusinessFormTemplate.com has more than two dozen new business forms, letters, log sheets, trackers, and office forms. There's an authorization to travel, a request to attend training, and shift trade requests. Plus, find new real estate forms and landlord documents such as lease renewal letters.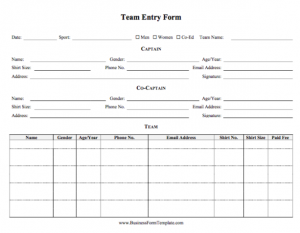 Other new logs and forms include: a bill payment reminder, a bill reminder tracker, a change log, a coupon codes tracker, a employee password tracker, an ongoing contracts list, a prospect list, a social media tracker, a website traffic tracker, a debt repayment plan template, and a dog training behavior questionnaire.
Also at BusinessFormTemplate.com is a set of charts with the 2018 postal and banking holidays, plus stock marketing trading holidays through 2020, complementing the handy sites PostOfficeOpen.com, BanksOpenToday.com, and MarketTradingToday.com.
Everything at FreePrintableMedicalForms.com is free to download and print in PDF form. Editable DOC (Microsoft Word) versions are $3.99 each. Or, opt to download the entire medical forms collection for $47. Everything at BusinessFormTemplate.com is free to download and print in DOC format, and in many cases a free PDF, too. The business forms collection is $47.