New printable flags are ready to fly at my website FreePrintableFlags.com. I've just added new printable flags, including a full set for the United States.
The state flags are available in full-color or outline style, labeled with the state name or without and, like all 300-plus flags at the site, the new flags are free to download and print.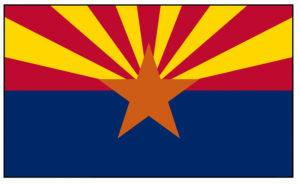 The flags at FreePrintableFlags.com range from entire continents to national flags to the flags of small territories and islands. There's also a set of signal flags for the International Code of Signals.
FreePrintableFlags.com is a great site for teachers and geography buffs alike.