My 10-year-old website PrintableSigns.net has grown to include more than 4,300
printable signs
. I love that I'm still able to offer a free version of each sign. There's everything from traffic and safety signs to school and office signs. I've just added 50 new
signs
. You'll find new
caution signs
in bright yellow that warn of a falling hazard, playing around a dumpster, farm animals in the road, loose livestock, load capacities, student drivers, and other hazards. The just-added
restriction signs
let people know that they shouldn't accept cell phone calls, slam doors, canvass, or seek cash returns.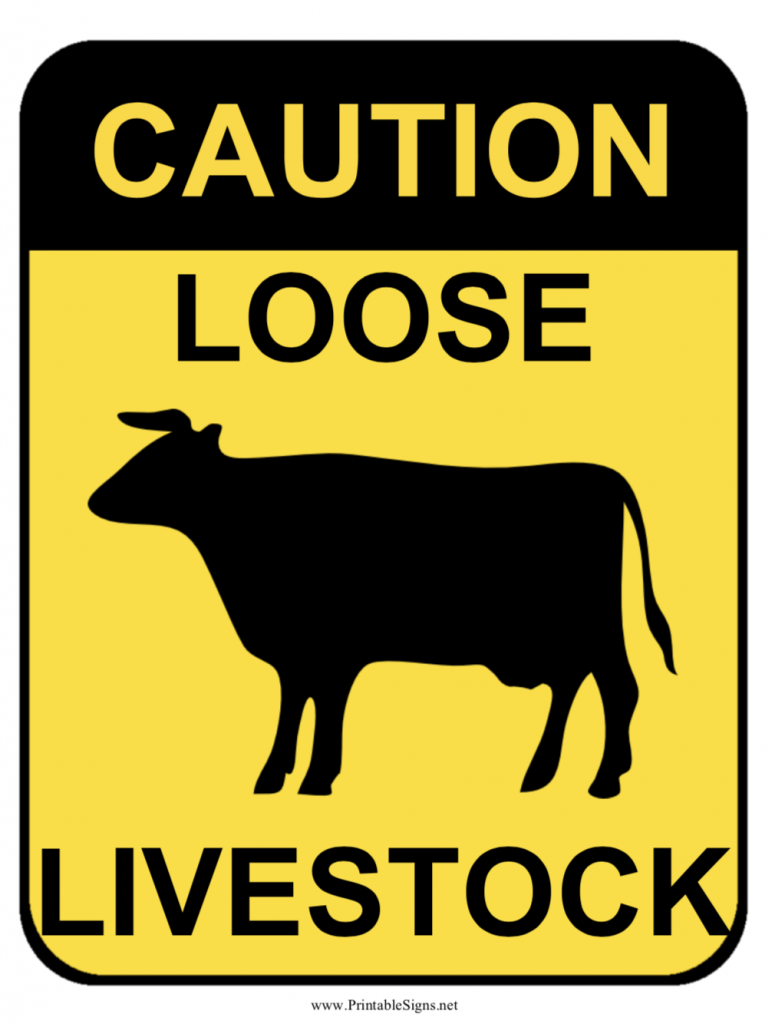 The new
traffic signs
state: Draw Bridge Ahead, Gravel, Low Shoulder, Oversize, Wide Load, Cul-de-Sac, Do Not Block Driveway, Not a Through Street, Private Drive, Raised Bridge, and (ironically) No Traffic Signs. PrintableSigns.net also has new
business signs
including: All Sales Final, ATM Inside, Cash or Check Only, File Room, Please Sign In and Out, and Store Credit Only. I've also added new compost-related signs to the
recycling signs
category. New
informational signs
communicate that a door is locked or that a professional is "in session." There are also new directional restroom signs. Other new illustrated signs state "Disinfect Your Boots" and "Smile! You're On Camera." You'll find everything from
political campaign signs
to holiday signs at PrintableSigns.net. Download and print any sign for free in PDF format. A customizable DOC (Microsoft Word) version is just $1.99 per sign.