The dozens of new
to do lists
at PrintableToDoList.com can be of use when you're setting goals for the new year. The site now has 359 printables, and each on is free to download and print. You'll find several
checklists
, planning lists, and other
to-do lists
. PrintableToDoList.com has
simple checklists
as well as more elaborate lists designed for organizing, cleaning, and other tasks.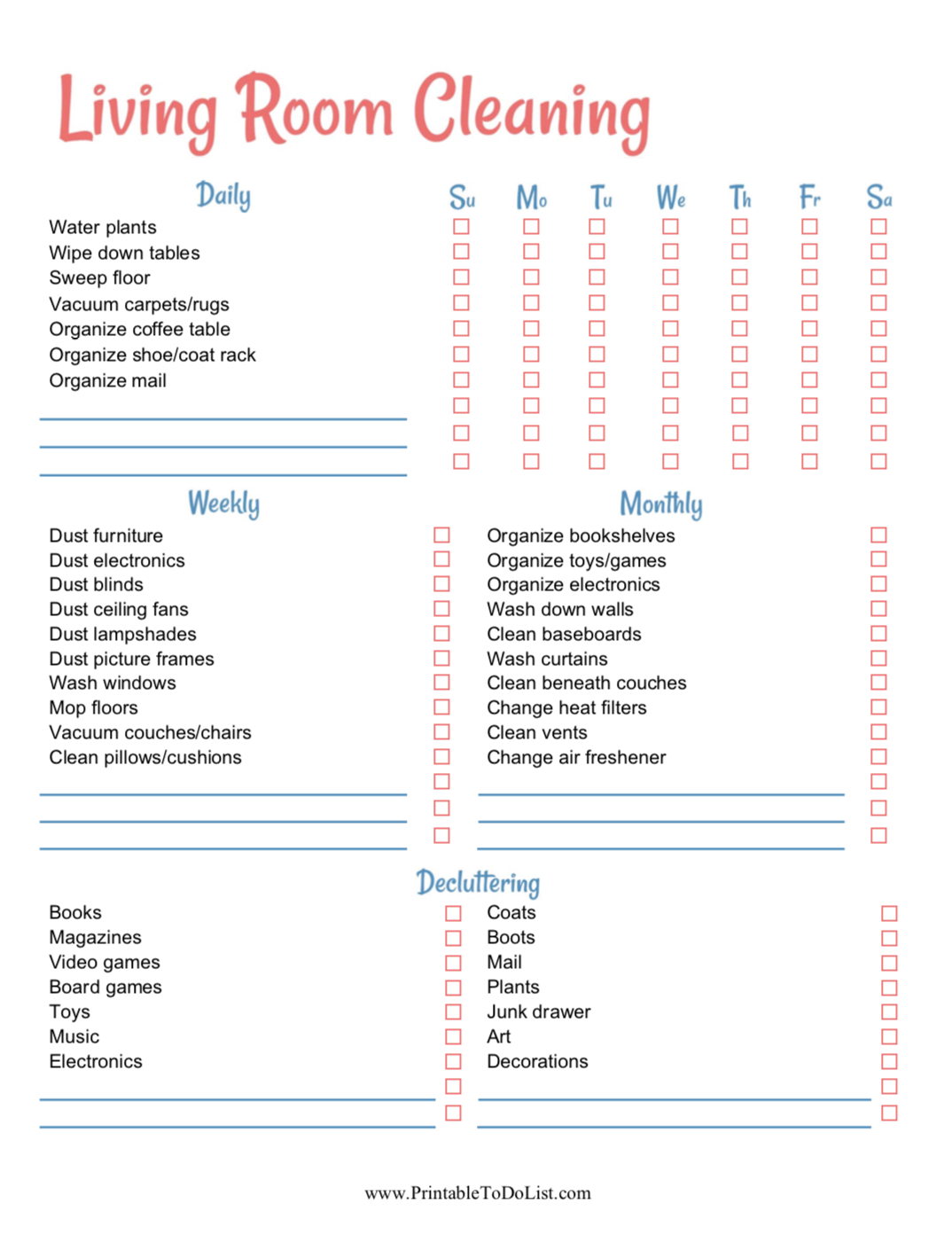 The new cleaning
checklists
cover specific tasks for cleaning and tidying the kitchen, living room, bedroom, bathroom, and outdoor areas by day, week, or month. The new
holiday to-do lists
include a Hanukkah list and a wish list. Some of the new lists are especially useful during the Covid-19 pandemic. There are templates for listing deliveries, favorite restaurants, video chats, and "bubble" contacts. Plus, there's a new series of colorfully titled to-do lists for each month of the year. Each checklist has space for an overall task list and mini to-do lists by week. PrintableToDoList.com has lists for
organizing
, budgeting, and tracking gifts. Also handy are sheets with several
small lists
on each page. Everything at PrintableToDoList.com is free to download and print for free in PDF format or as a DOC file that can be typed into using Microsoft Word or another compatible program. I hope you have a good year!