Happy Halloween! You'll find hundreds of cute and creepy Halloween printables at the FreePrintable.net websites. Download coloring pages, signs, flyers, games, decorations, and lots more. There's a free version of absolutely everything.
From certificates to gift tags, the printables are illustrated with vampires, ghosts, ghouls, werewolves, witches, pumpkins, and other iconic Halloween images. The award certificates at FreePrintableCertificates.net are ideal for parties. You can add gift tags from FreePrintableGiftTags.net to gifts and holiday treats, or share your cauldron concoction on a Halloween recipe card from FreePrintableRecipeCards.net.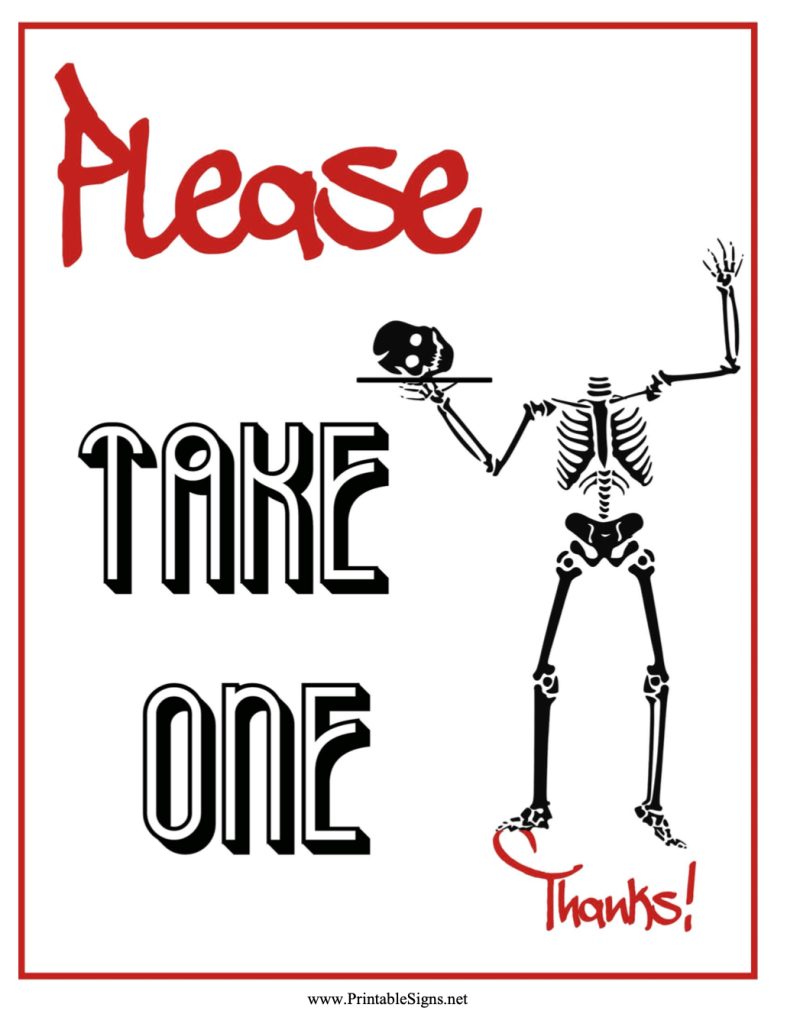 The coloring pages at FreePrintableColoringPages.net are free, as are the Halloween games and activities at HalloweenPrintables.net. Plus, find free masks at PrintableMasks.net.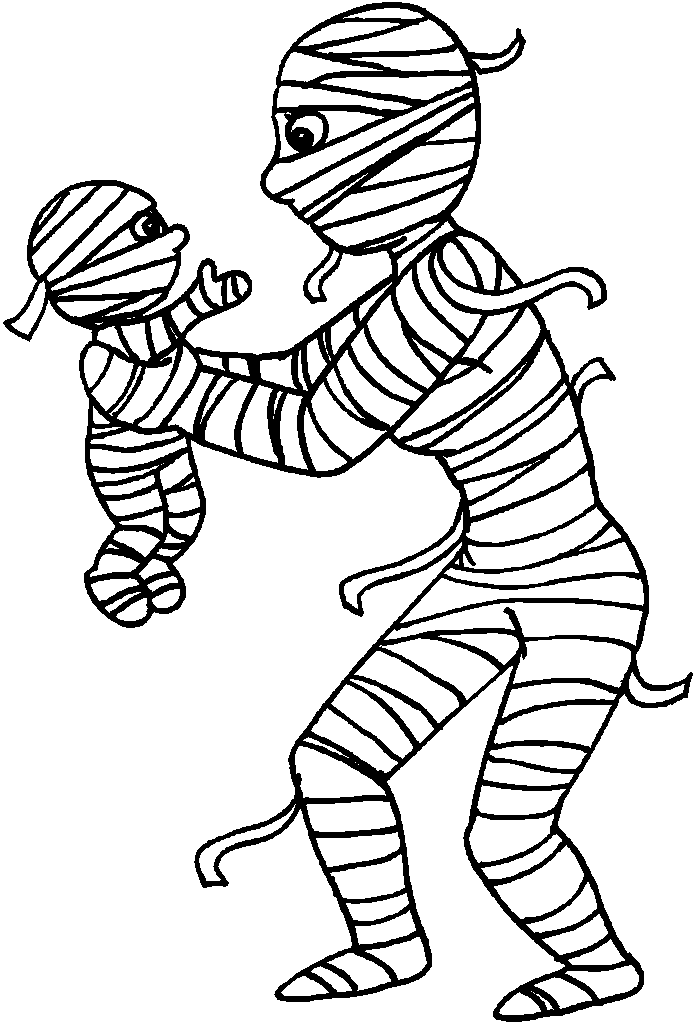 The Halloween letterhead and stationery designs at FreeLetterheadTemplates.net and FreePrintableStationery.net have designs ranging from skeletons to candy, as do the Halloween border selection at PageBorders.net.
There's a free version of every printable. Some have a free PDF to print out and write on, while an editable DOC (Microsoft Word) file is also available for a few dollars.
Another option that saves time and money is the $12 Halloween Pack with 50 of the most popular Halloween printables.